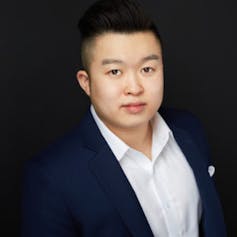 Nathan Chen is a local Calgary Realtor, born and raised in this beautiful city we call home. Young, ambitious and driven, his sales career began at an early age, where he was able to chase his entrepreneurial pursuits while attending high school and university. Now with over 12 years of experience in sales, marketing, and business development, Nathan has developed superior negotiation skills, creating a professional and luxury experience for his clients across Canada and around the world.
Nathan is an avid traveller who has established a global network through his travels and career. When he's not busy showing homes or meeting with clients, you can find him exploring the world as he constantly seeks new adventures. He's a firm believer in stepping out of your comfort zone and living life to the fullest. His network has allowed him to expand his business to other parts of Canada, with clients and investors around the world.
With global exposure, innovative marketing and sales strategies, combined with his high level of professionalism, working with Nathan will ensure you have the best representation working for you, with your best interests in mind.